January 24, 2010 marks 75 years of beers being sold in cans. While many associate fizzy, yellow lagers with canned beer, the craft beer movement has been embracing this means of distribution more and more lately. So for this Beer Can Appreciation Day I wanted to crack a few cold ones and enjoy some tasty beer that's packaged in aluminum.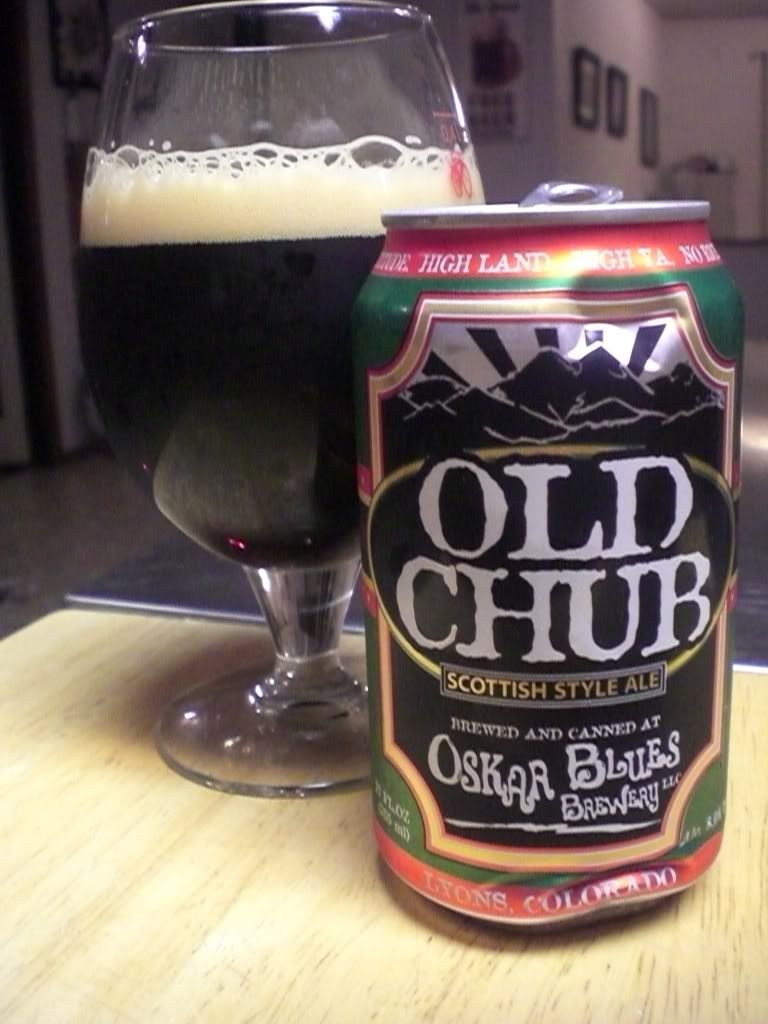 First, let's praise the can for it's superior ability to store and ship fresh beer to the consumer. Oskar Blues has been on the forefront of the canned revolution. I recommend visiting their website for the full story but here are some of the benefits of craft beer in a can:
Water-based coating means no "can" flavor.
Fully eliminates damage due to light and ingressed oxygen.
Lightweight- reduces carbon footprint of shipping beer
Portable and unbreakable – Cans go where glass can't.
Recyclable – Cans are easier and more frequently recycled.
What surprises many people today is the variety available in the can. Not only can you find macro lagers in a can, but you can find a well crafted pilsners, hoppy IPA, Belgian-styled beers and even imperial stouts. Breweries that I've encountered in cans include Ukiah Brewing, 21st Amendment, Buckbean Brewing, Anderson Valley Brewing Company, New Belgium Brewing, Uncommon Brewers, Oskar Blues and Big Sky Brewing. I apologize for the many others I have missed, please feel free to add in the comments section.
For tonight I've opened two beers I happened to have around the house. One was in the fridge while the other was aging in the closet. The Oskar Blues Old Chub was fresh and in the fridge. Rich and malty, this beer is loaded with chocolate notes and great on a cold rainy day like today. It even works well as a companion when watching Avatar, as a can has the ability to sneak into a movie theater much easier than a bottle. Also, not the condition of the can. This poor guy took a fall but survived. Would a bottle be up to the same task?
The second beer was Uncommon Brewer's Siamese Twin. Not only is this a craft beer in a can, it is also organic. This beer has aged about 4 months but show no signs of oxidation. I've also tried cans aged over a year with similar results. How long can our favorite big beers last in a can? Could cans change the way we age beer?
I hope with 75 years of history and a renaissance of sorts taking place that canned beers can gain the respect they deserve. Some of my canned highlights include the beers today, 21st Amendment's Monk's Blood, Buckbean's Very Noddy, Oskar Blues' Ten Fidy and Gordon and hope for many more. Share your favorite canned beer experiences in the comments below and keep an eye out for more canned offerings sure to come.
Thanks to Jay Brooks for bringing Beer Can Appreciation Day to my attention. Jay's always on top of all things beer, be sure to follow his Twitter account.