It's been a long time coming, and despite some hurdles, Sonoma County finally has it's newest beer bar open to the public.
With the updates I've been providing for Taps I doubt if the details are going to be all that new to everyone. Taps features 30 beers on draught and has a cask handle located in the middle of the bar for the planned Wednesday Cask Night.
The menu and bottle list are a work in progress at this time, but that's no reason to not come in. The menu will expand with time. The bottle list should be up to snuff this weekend, but you can still find some excellent selections.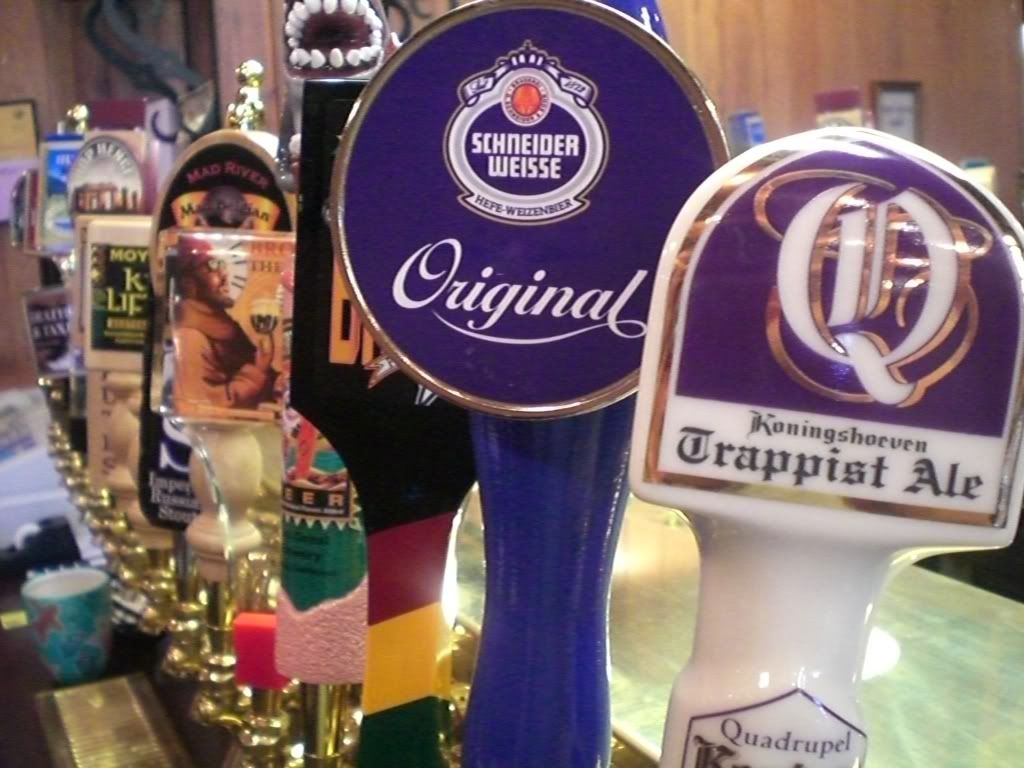 If you're a sports fan, Taps will be a great place to watch the game. Across the top of the bar are 6 flatscreens which will have the Sunday Ticket as well as other sporting events. Don't like sports? The TV's are all in one direction and enough above the eyeline that you can imagine as if they weren't there.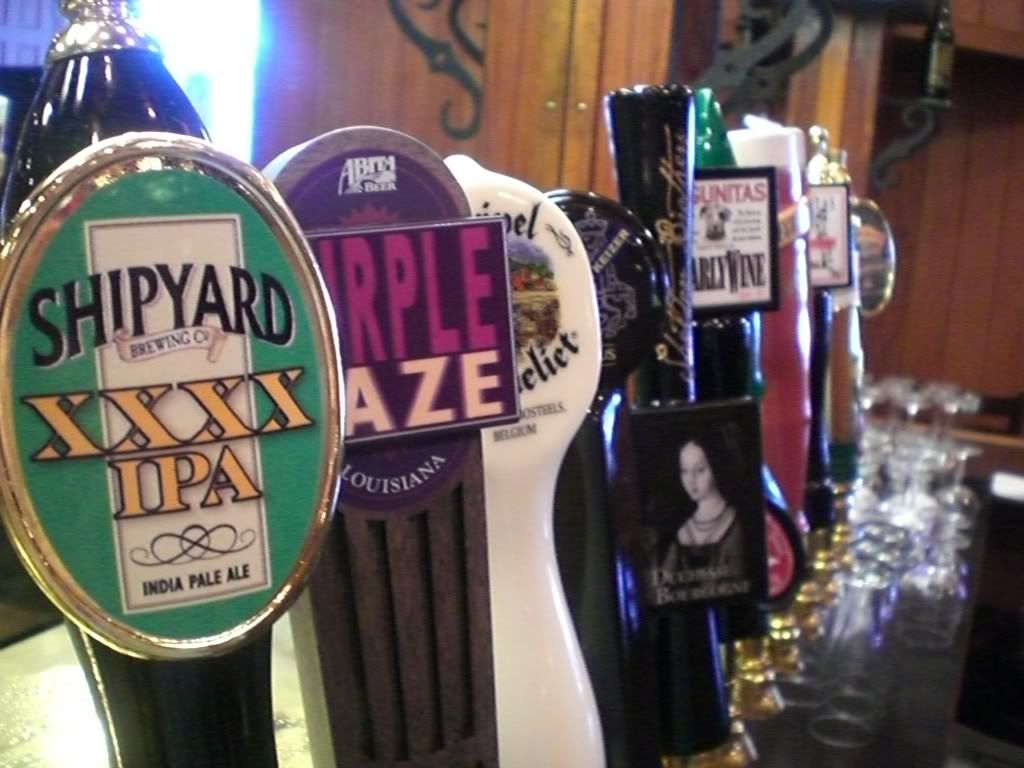 Technically, this is a soft opening and the point was to just get beer flowing through the taps. At the time, cash only (Bank of America is across the street if you need an ATM) and the bar will be closed Tuesday and Wednesday this week to apply a little more polish to the whole place.
Plans are in the works for a Grand Opening party the first weekend of October. More details will be released as they become available, but in the meantime, head down to Taps and have a beer. I suggest the '08 Gnarlywine, Gouden Carolous Cuvee Van Keizer Blue or the Stone Imperial Russian Stout. For a full look at their selection of draughts, check their website.